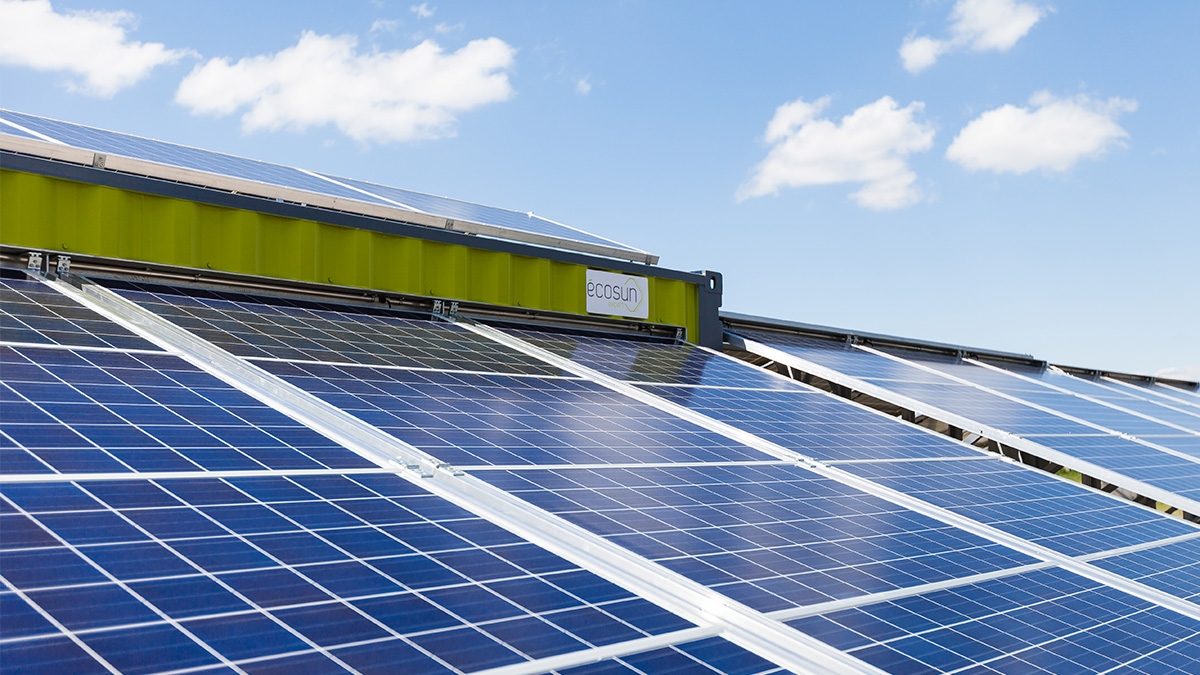 Following on from the Souimanga Lodge in Fimela, a second Ecosun container is set to supply electricity to the village of Ségoukoura in south-eastern Senegal.
This stationary solar power generator, delivered in a 40-foot container, has a power output of 40 kWc and is fitted with batteries with a storage capacity of 200 kWh. The solar field supplied inside the container with its support system is deployed on-site.
One container is enough to supply a village of 100 huts fully autonomously and without the use of diesel - 16 other identical units are set to be delivered to the same region in the coming months.