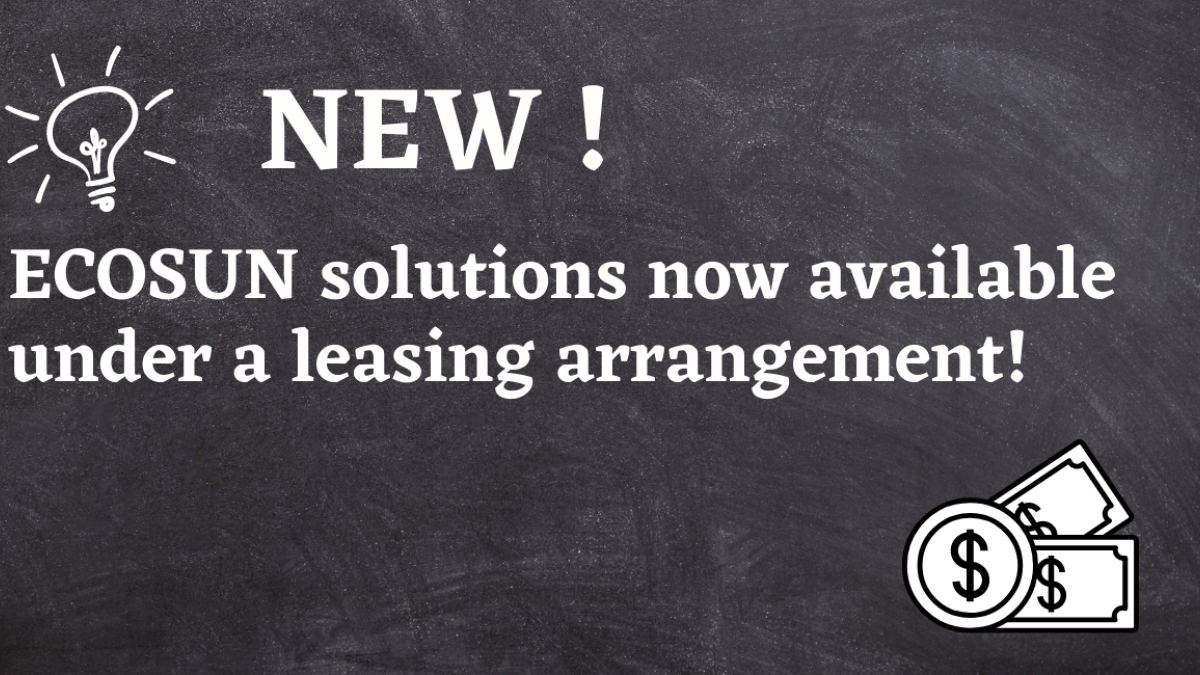 What is leasing?
It is the perfect solution if you want to be able to enjoy a property without necessarily having to buy is, it allows you to rent a capital good over a long period (24 to 72 months) with or without the option to buy at the end of the contractual period.
The benefits:
No purchasing restraints
Flexible contract (duration and option to renew)
Rent is adapted to your repayment ability
Cash-flow optimisation: preservation of equity (expenses rather than debts) 
Rent paid deductible from income (no fixed assets)
This solution is available for our customers and partners in 33 countries:
Australia, Austria, Belgium, Brazil, Canada, Chile, Croatia, Czech Republic, Denmark, Finland, Germany, Hungary, Ireland, Italy, Latvia, Luxembourg, Malta, Netherlands, Norway, Poland, Portugal, Romania, Singapore, Slovakia, Slovenia, Spain, Sweden, Switzerland, Turkey, UAE, UK, USA.