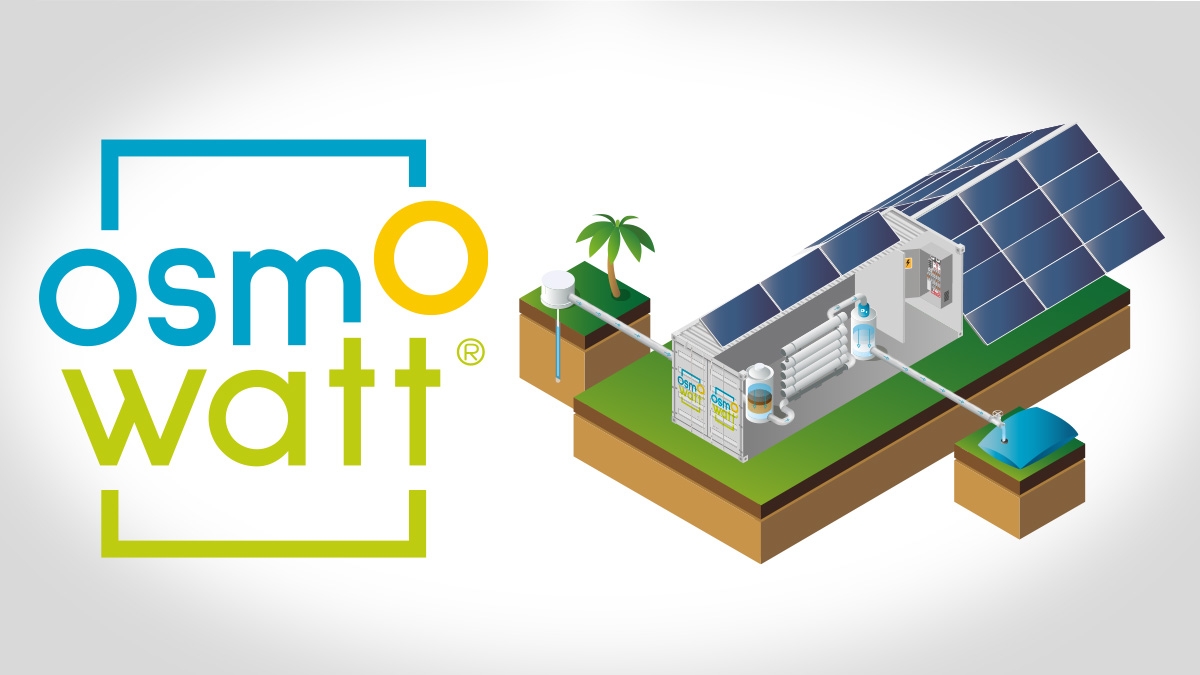 Ecosun Innovations and Mascara Renewable water – two French specialists in containerized solar and water treatment respectively - together launch a innovative new product : OSMO-WATT®.     
This allows, in the same container, energy production combined with the desalination of seawater and brackish water from 5 to 100m3/day.
The all-in-one solution, in a pre-cabled and pre-assembled 20ft container, is deployable in less than one hour without engineering work required on site. 
Contact us for more information !