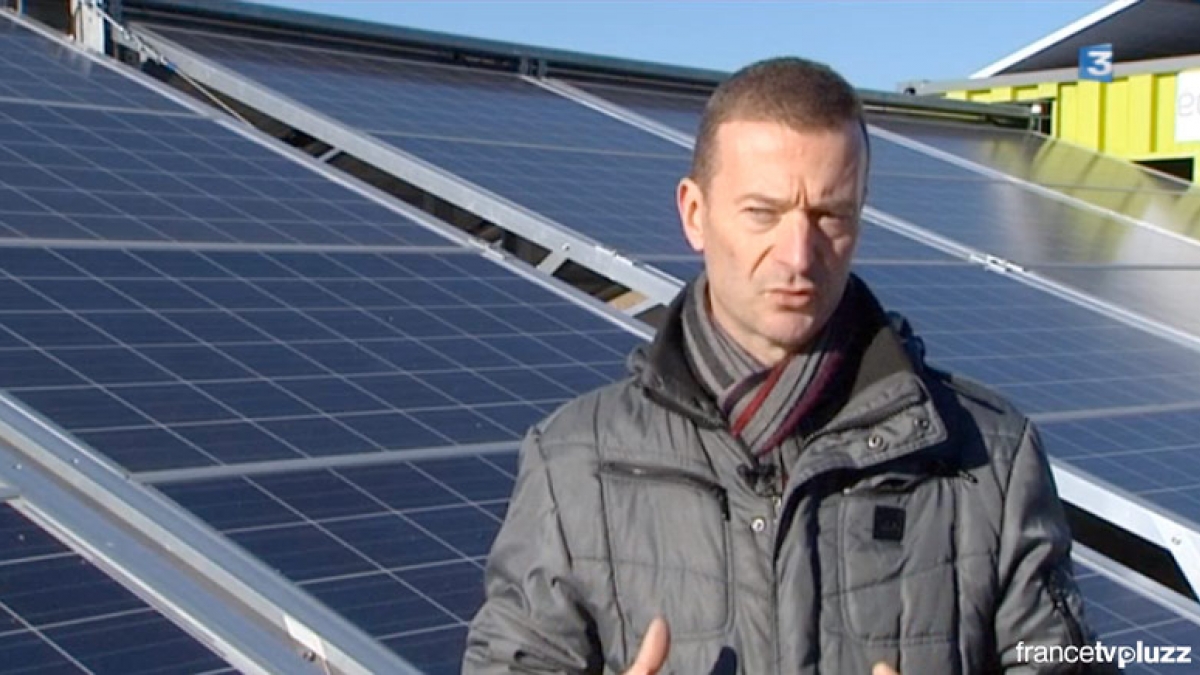 A mobile solar power plant - an Alsace success story
The mobile solar power plant, an innovation born in the Haut Rhin region and created by Ecosun Expert in Hombourg, has since been exported worldwide for use in remote and difficult to access areas.
Available for sale since the beginning of the year, ten of these solar plants are currently in use in Mali, Nigeria and Cile. NATO have recently acquired one, which will be extremely useful in conflict zones and for humanitarian projects. "We're aware of how much interest there is in this innovation", explains Jean-Michel Fuchs, the company's associate director. "There's enormous potential there"
— Extract taken from an article published on 29/11/2016 on the website franceinfo:.