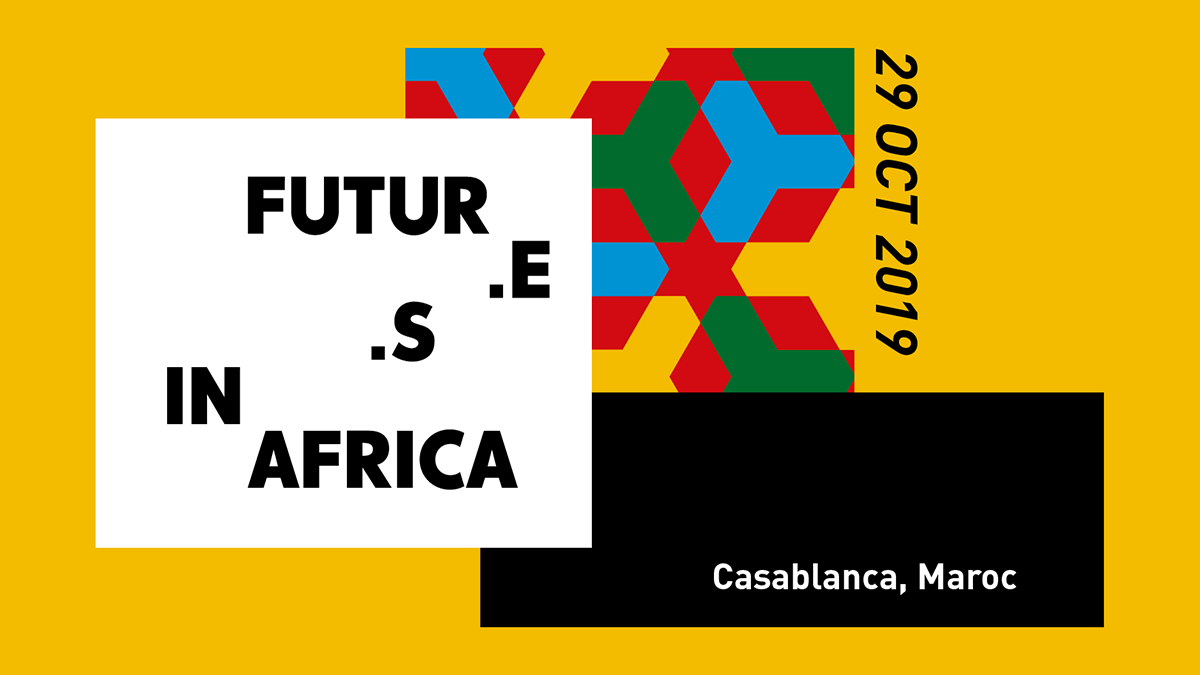 The first Moroccan and French cooperation event dedicated to the challenges of sustainable and inclusive territories on the African continent. Agriculture, mobility, water, energy and waste management, access to education.
Speakers and exhibitors came from all over Africa. Morocco, France and the United States to share their expertise with industry professionals to build the future of Africa's territories.
ECOSUN Innovations was at the fore with its innovative solar solutions that were selected by the Organising Committee.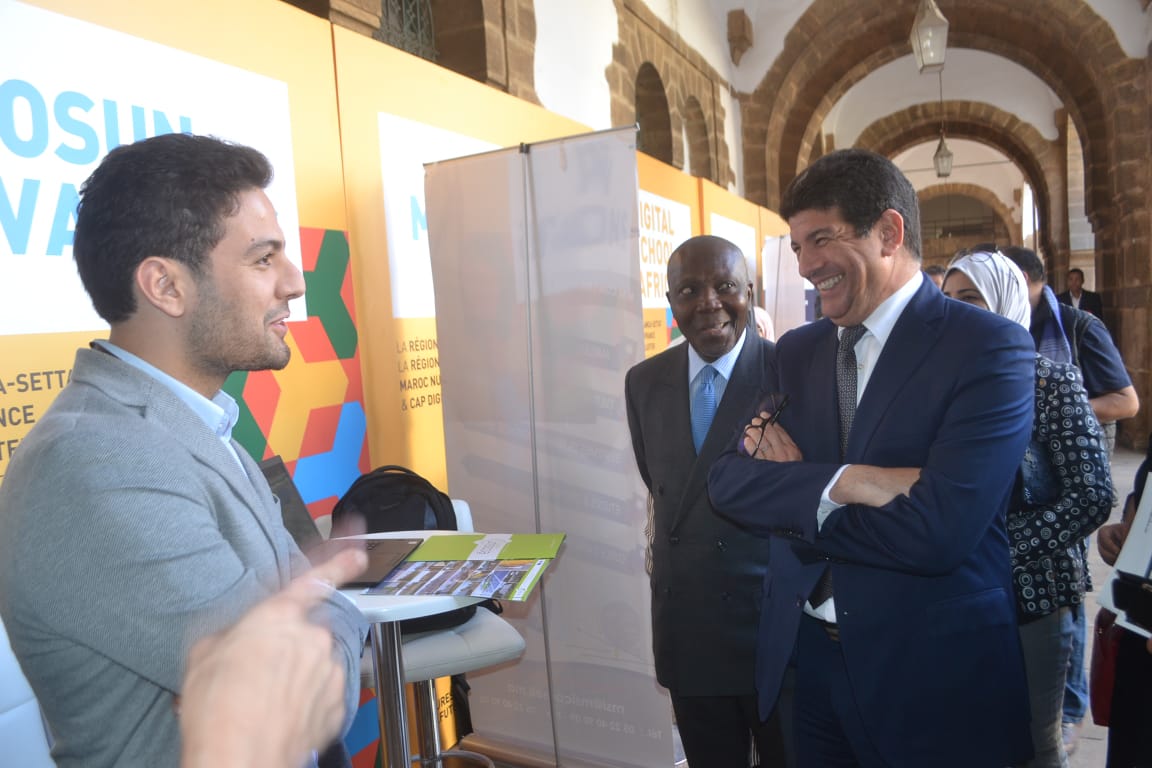 Mr Mustapha BAKKOURY: President of the Casablanca-Settat region and Chairman of MASEN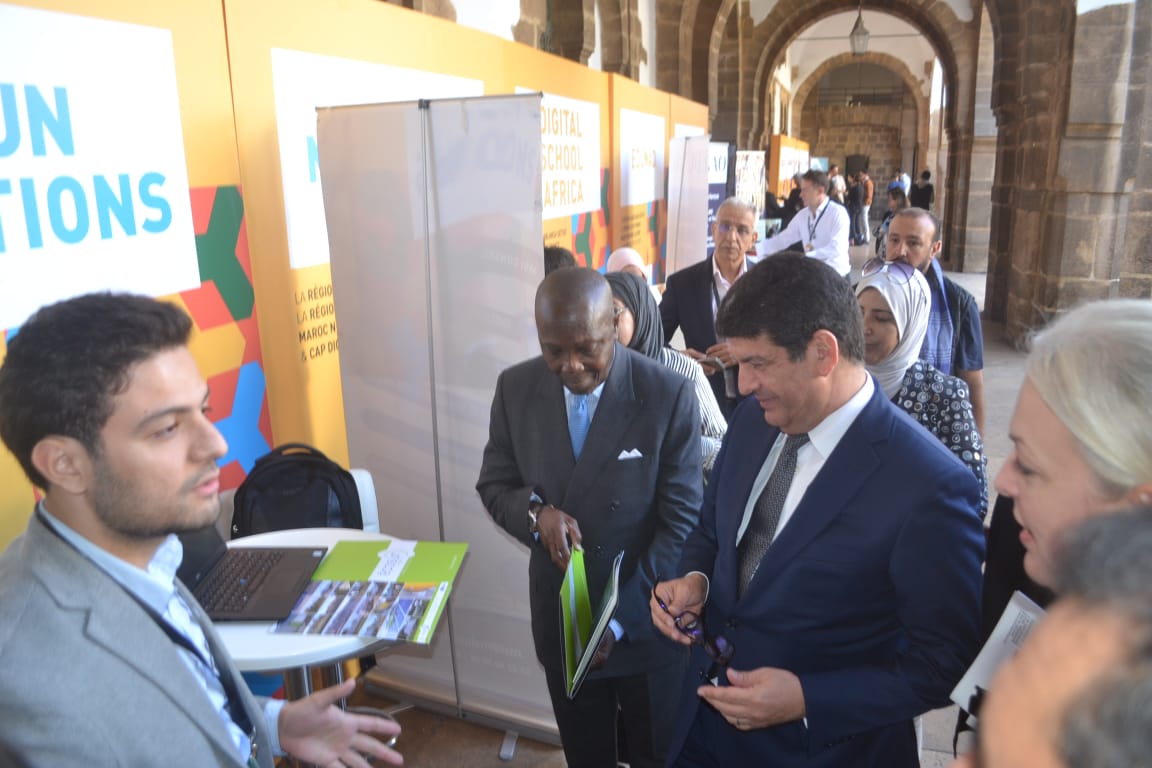 Mrs Aude ROTHENBURGER: Deputy Director General of the Paris Region