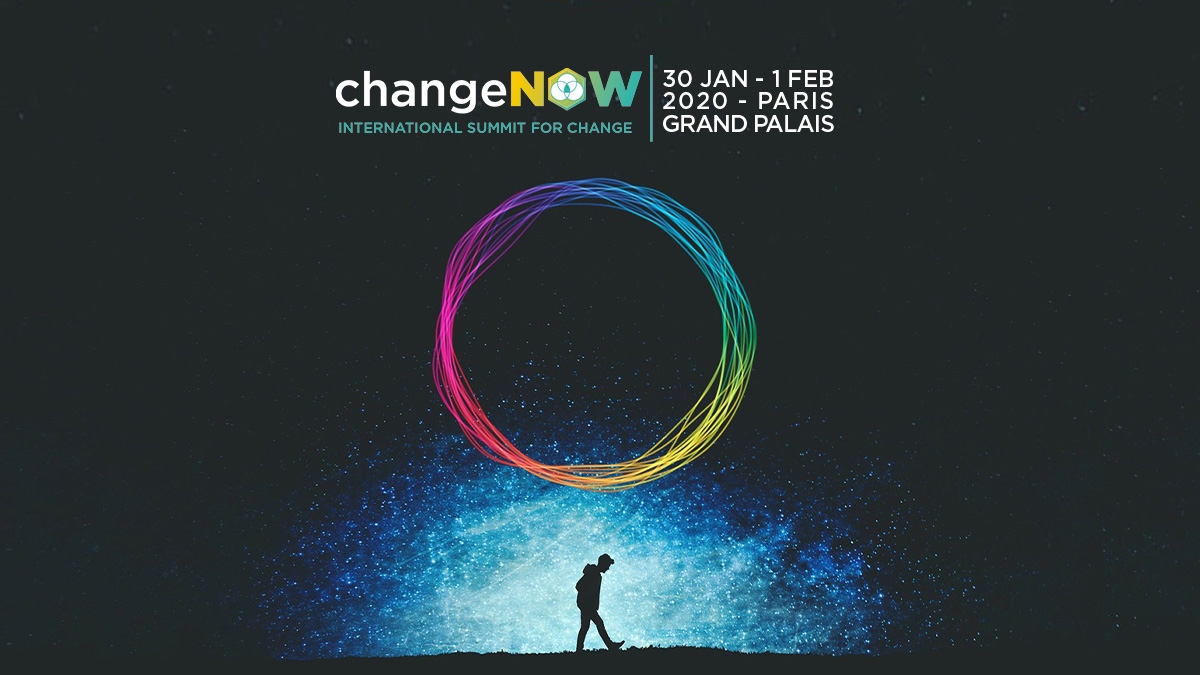 The ChangeNOW Summit 2020 is the first World Expo of solutions for the Planet and was held at the Grand Palais in Paris from 30 January to 1 February 2020.
The aim of this event is to bring together all stakeholders in environmental and social innovation in order to practically address our most urgent climate issues.
The ECOSUN Innovations solutions received a favourable response following on from the SOLAR Impulse label which it obtained in 2019.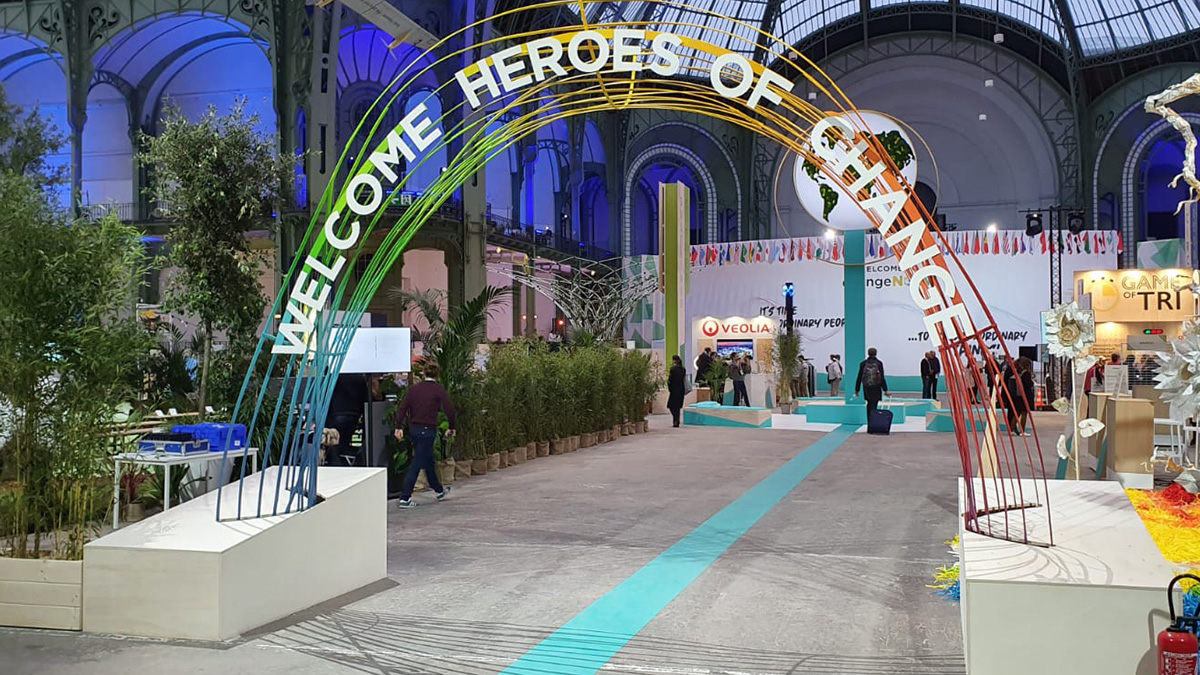 Hall d'accueil principal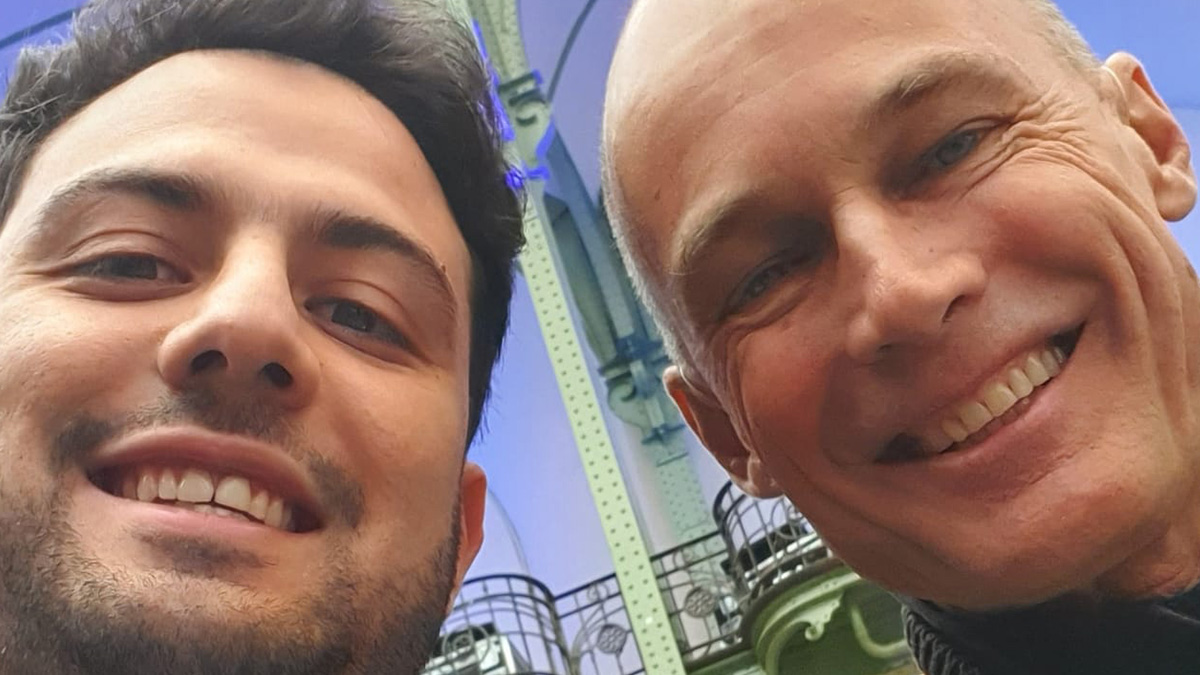 Selfie avec Bertrand Piccard, fondateur de Solar Impulse